1 person - $90
2 people - $85 per person
3 or more people - $80 per person
Flower Girl - Free (lipgloss, blush, sparkles only)
Bridal Trial (1 hr) - $90
False lashes - $10 per person
Theatre / Character makeup - Price on request.
1 person - $110
2 people - $105 per person
3 or more people - $100 each
Flower Girl - Free (lipgloss, blush, sparkles only)
Bridal Trial (1 hr) - $100
False lashes - $10 per person
Theatre / Character makeup - Price on request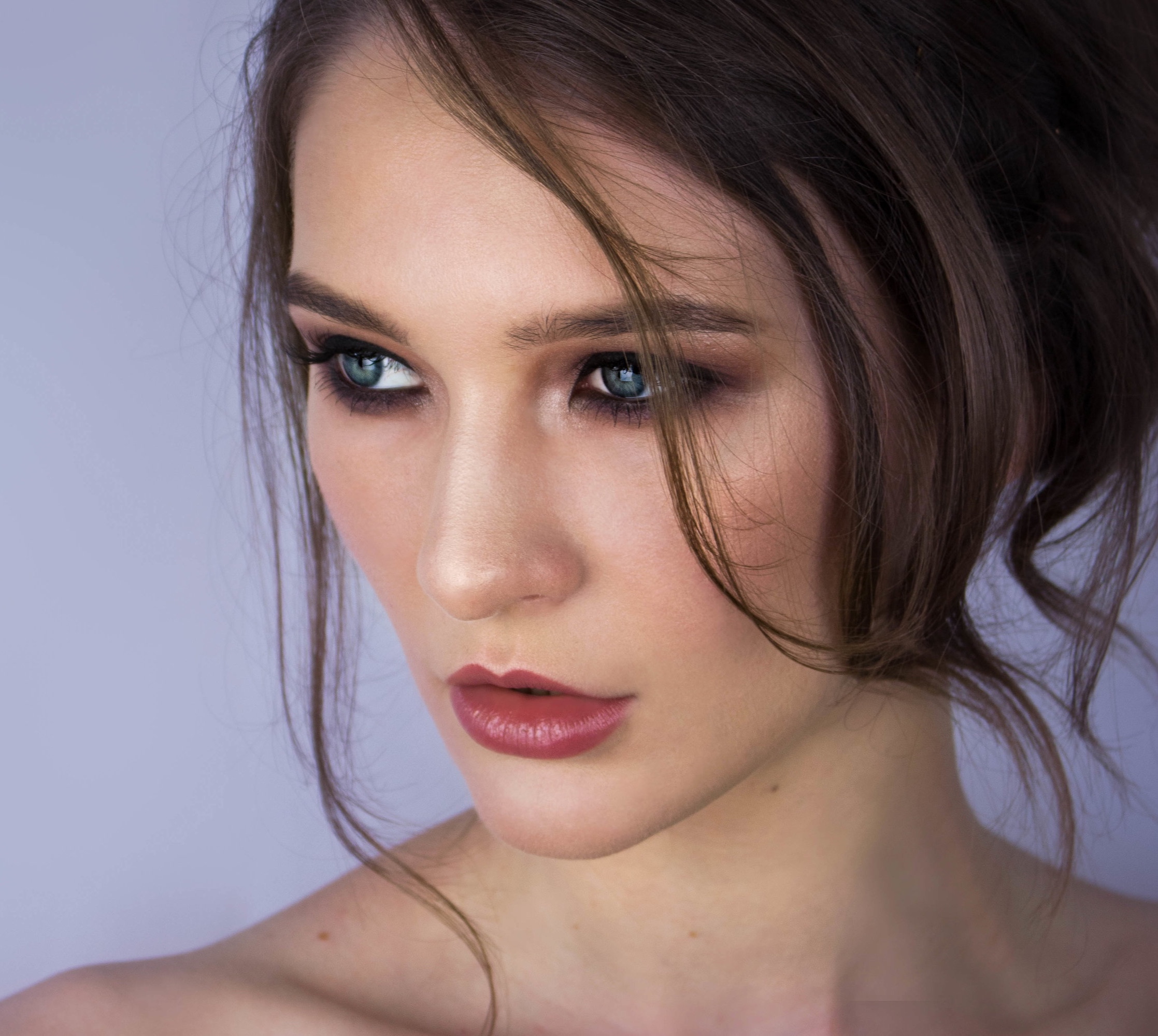 Under 20km - Free
21 - 30km - $10
31 - 40km - $20
41 - 50km - $30
51 - 60km - $40
61 - 70km - $50
71km + price on request
All travel fees are based on total kms in round trip.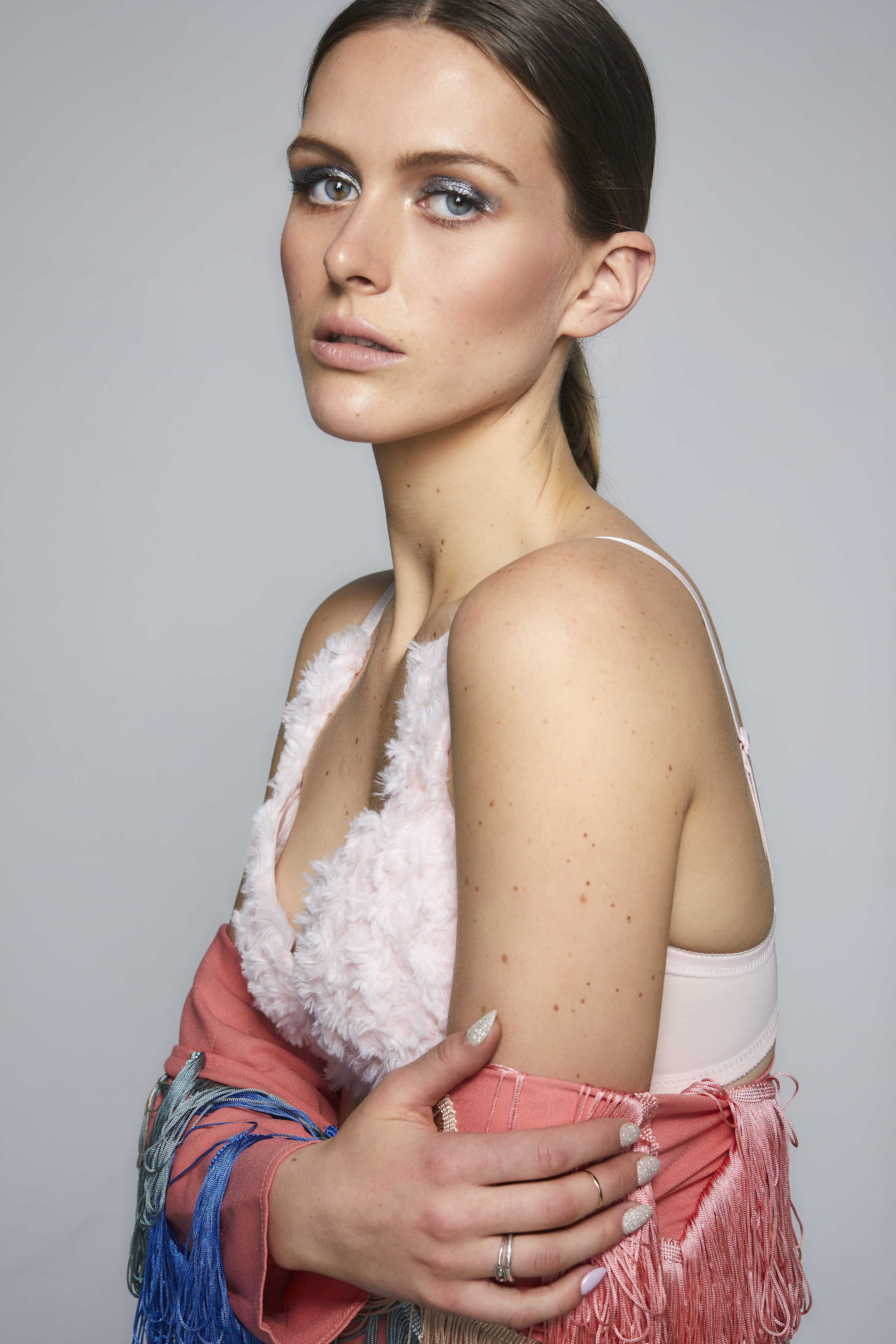 Half Day (up to 4 hours) - Price on request
Full Day (4 to 8 hours) - Price on request
GHD Curls - Short Hair - $35
GHD Curls - Long Hair - $50
Please note I do not take hair bookings by themselves, it must be booked with makeup. I also do not do bridal hairstyling, but I am happy to recommend a number of great hairstylists for you.
Additional Information
TERMS & CONDITIONS
Payment:
Weddings/Events: To secure your makeup booking, a $100 booking fee is required for bookings over $150. For bookings under $150, a $50 booking fee is required. This can be paid in cash at the trial or via bank deposit within 7 days. If booking fee has not been paid within 7 days, your makeup booking is not guaranteed. Start times of 7 AM or earlier and 9PM and after will incur a 15% surcharge. Bookings that fall on select public holidays, Christmas Day & New Year's Eve will incur a $70 surcharge.
Cancellations / Changes:
Booking fees are non-refundable less than 3 months before the wedding/event date (any other fees paid towards the wedding will be refunded). Cancellations 3 months or more prior to the wedding/event date will be entitled to a full refund of the deposit (this does not include the trial fee). Any reduction in the number of people booked for your wedding/event will still need to be paid in full if less than 3 month's notice is given. Please notify me of any changes to location as soon as possible as this may alter your quote.
Allergies/Illness
All my brushes are sanitised. You must notify me prior to me doing your makeup, if you or anyone in your booking has allergies to any products or ingredients. If you are sick or contagious on the trial, you will need to notify me so that we can reschedule. You are obligated to notify me if you or anyone in your booking has a contagious illness/condition. This may include conjunctivitis, cold sores, cold, flu, measles, mumps, chicken pox, shingles, open cuts/sores, ringworm, and other infections (above the chest).
Miscellaneous
Wedding makeup generally takes 1 hour per person with an extra 30 minutes to set up and pack up. Where car parking is restricted, it is your responsibility to arrange parking or incur the cost of any car parking fees. If you choose not to have a trial, I will not be held liable in any way if you are not satisfied with the service on the day, or after.
By paying the booking fee, you are confirming that you agree to the above terms and conditions.